Mountain Sun Tanning

Summit County's Only Full Service Tanning Salon
Celebrating 13 Great Years in Breckenridge!



Observing Current Health Guidelines


Open Monday - Saturday
By Appointment Only


Call For Availability and to Schedule

970-453-4117


Looking Forward to Seeing You Soon!!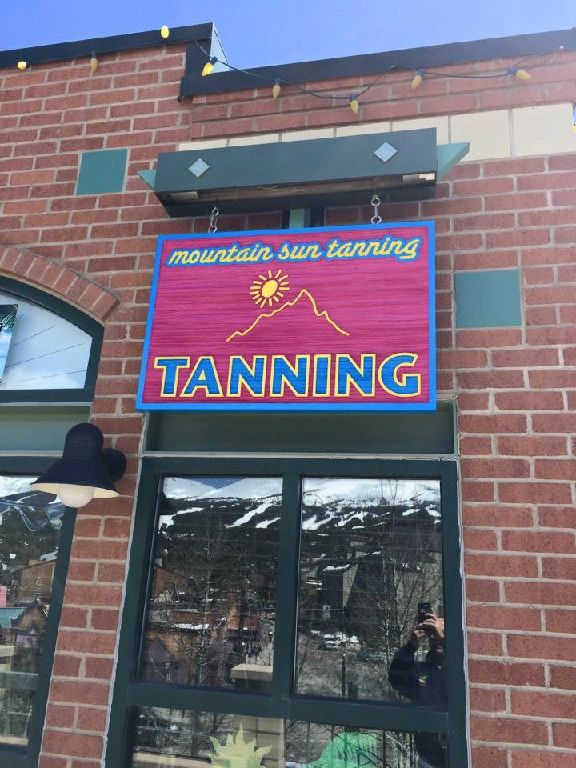 * Tanning Bed 2 has the new High Output Bronzing Bulbs
t
hat deliver a deeper, darker tan in less time!
* Tanning Bed 1 has all new bulbs, utilizing Rave™
Ultra Blue Bulbs
to deliver a classically
beautiful tan!

Versa Spa Sunless Spray Tanning
*3 Levels of Intensity
Level 1 - Light Bronzer
Level 2 - Medium Bronzer
Level 3 - Dark Bronzer

See
VersaSpa / Video
page for more details on these new solutions!

* Our newest Tanning Booth has arrived!
The Suncapsule SuperSonic 220 is the fastest, most powerful tanning machine ever made! It has revolutionized the tanning industry with an amazing 7 minute max tan time! See it here.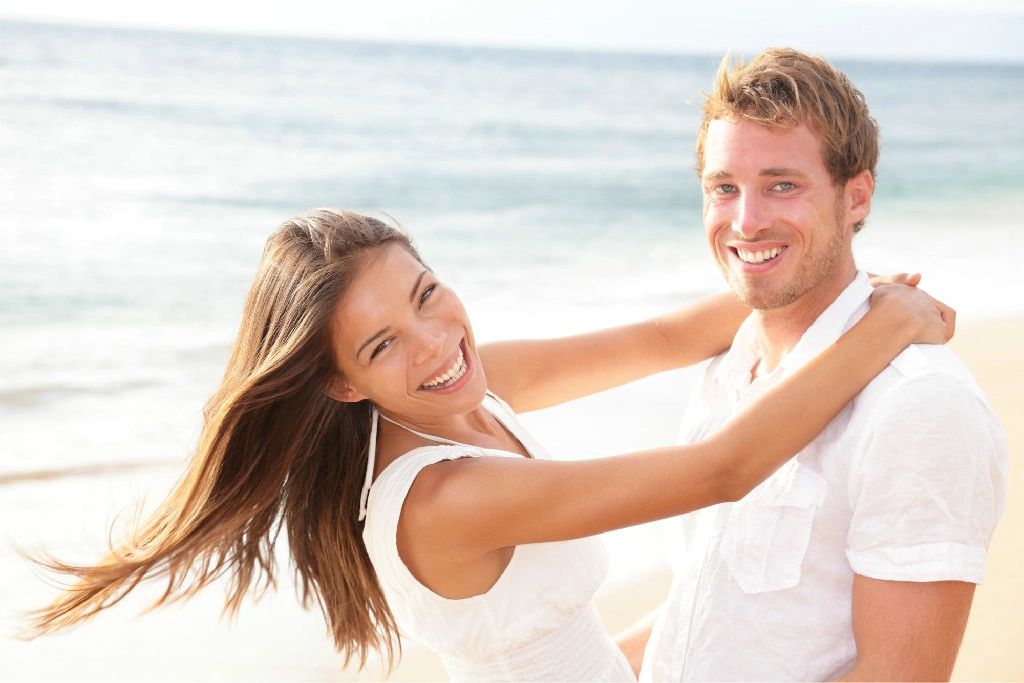 Mountain Sun Tanning
is the only tanning salon in Summit County that offers lay down UV tanning, high pressure stand up tanning booths, and the VersaSpa™ spray tan system. Our local owner and staff are excited to continue serving the tanning needs for Summit County residents and visitors! Tanning beds help keep
skin clear, alleviate winter blues, promote vitamin D production, and help you
look and feel great! Come and see our remodeled salon, new tanning beds, upgraded equipment, and experience all of the exciting changes for yourself!
Did you know? We make it easy!
Buy your high quality tanning lotion from us,
and we'll store it for you! Never forget it,
(or have it frozen or melted in your car) again!

Call Us!
(970) 453-4117
We're Located At:

La Cima Mall - 500 South Main Street Suite 3F
(Upstairs, above Empire Burger)
Big Parking Lot in the Back!
Breckenridge, CO 80424