Versaspa™, a revolutionary sunless tanning system that will bronze, hydrate, and smooth your skin in minutes!

Features include a wide-open interior design, an easy to breathe purification system, and comfort-dry technology. Customize your tan! Add the PH prep hydration spray and the anti-aging moisturizing spray for a longer lasting and overall even tan!

Did you know?
A cocktail tan is the most effective way of gaining immediate color! A cocktail tan is a combination of a UV tan followed immediately by a VersaSpa session. Sunbed tanning uses UV rays to trigger melanin production, open your pores, and allow the VersaSpa solution to penetrate your skin. This produces a darker, deeper, and longer-lasting tan!
Did you know?
You can spray tan just your face or just your legs?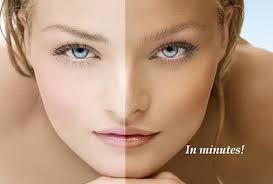 Classic Bronzer - Immediate Color!

Sun-kissed at the Beach Color!

Level 1 - Light Bronzer
Level 2 - Medium Bronzer
Level 3 - Very Dark Bronzer




Diamond VersaSpa Cocktail Package

A UV Tan session to open pores, a Deluxe Spray Tan, Amplifying
Boost Gel, and a take home Performance Lotion Packet. Robe Provided.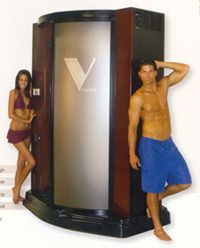 VIDEO:

https://www.youtube.com/watch?v=WG1LpXF0ReQ